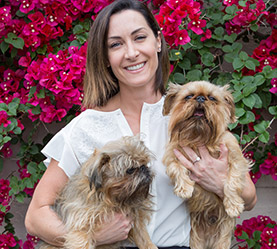 Renay graduated from the University of Western Sydney in 2007. She has worked in several different clinics accumulating a wealth of knowledge in all facets of Podiatry. Renay has a particular interest in Biomechanical pathologies and surgical intervention for ingrown nails.
Renay has pursued Post graduate and continuing education in the areas of
Biomechanics and Paediatric biomechanical pathologies. Patients often seek out Renay's expertise as a second opinion or referrals from other Podiatrists. Renay has been a clinical supervisor and taught surgical injection therapy techniques at The University of Newcastle. Renay comes from a strong sporting background. She was a National level swimmer and cross country runner. She now competes in Fitness competitions and won her Pro card in 2019. She is experienced in nutrition and conditioning after competing since 2017 in bodybuilding. Her goal is to pursue the World Championships in the Fitness category. Renay rides her horses in her spare time, enjoys time in the gym and with her furry family.
Giuliano graduated from the University of Newcastle in 2015. Before joining Happy Feet Podiatry he worked primarily in private practice settings on the Central Coast and the Hunter. He offers a wealth of experience in all aspects of podiatry, with particular interests in diabetes, sports and biomechanics. He enjoys helping people in the best way he can and takes pride in doing a thorough job. Outside of work he enjoys swimming, playing guitar and spending time with his wife Gemma and dog Zuri.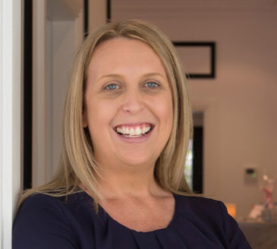 Patient Services/financial officer
Dani has worked at Happy Feet Podiatry since 2015 but has worked in the Health Sector for the past 20 years. Dani embraces our values of putting the patient first and getting the best results. She loves interacting with people and prides herself on being a friendly and helpful receptionist. In her spare time Dani enjoys spending time with her family and friends, going to the beach and reading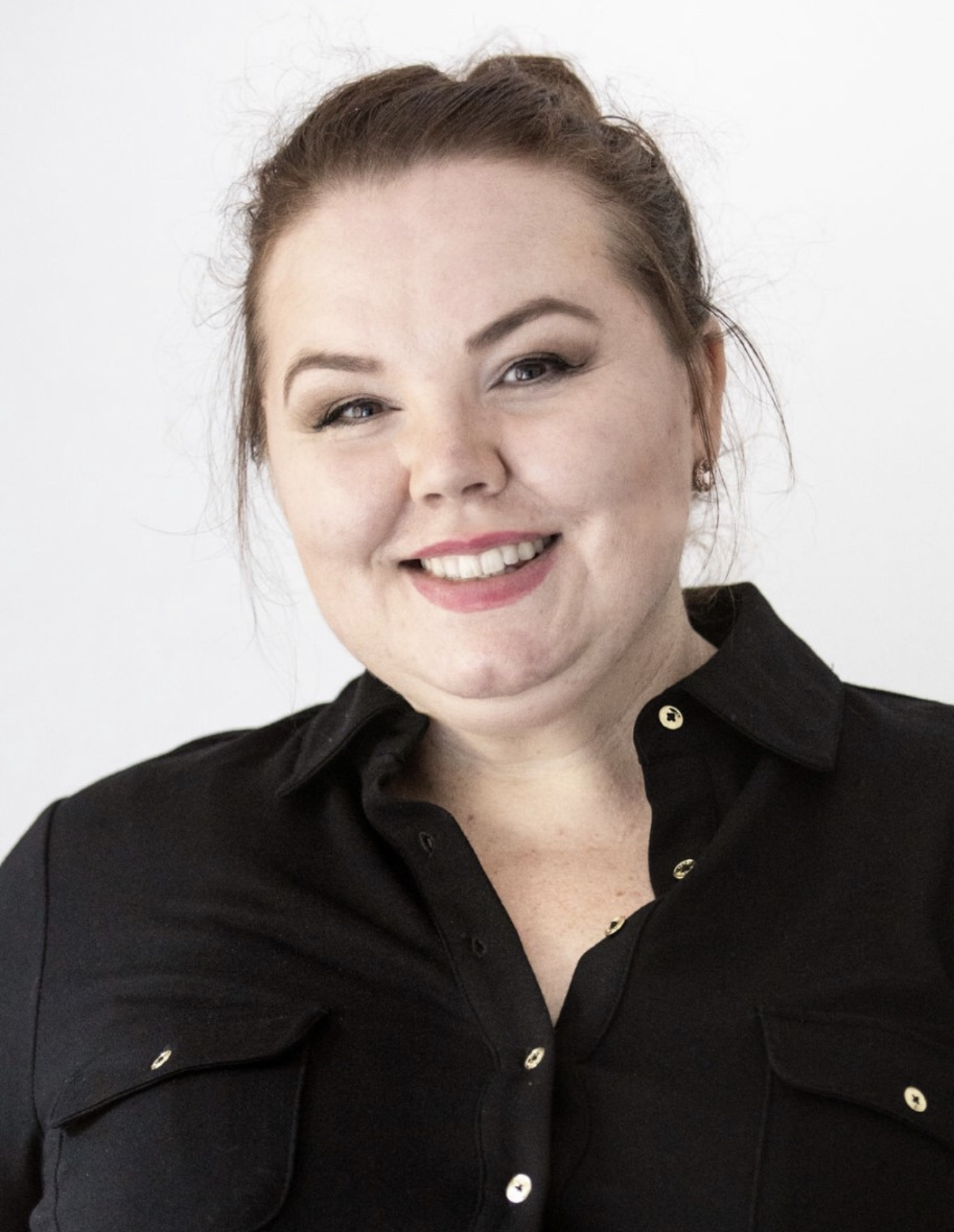 Whilst enjoying all aspects of podiatry, Melinda targets to achieve the best possible results for foot care and treatment through her wealth of knowledge ,and experience, in the podiatry industry.
Committed to helping people from all walks of life, Melinda continues to engage in further learning of new skills and techniques in foot care.
She has a passion for minor surgical intervention and prides herself on providing a high standard in quality foot care.
Outside of work, Melinda spends quality time with her 2 spoilt dogs, all her family, and friends.